The GREF is an Association of International Solidarity.
Founded in 1990, the GREF is involved in training and / or development projects. These projects aim, in a spirit of solidarity, partnership, exchange and secularism at:
- promoting an education that allows the development of individual potential,
- foster learning practical democracy,
- encouraging the reinvestment of acquired knowledge to serve the community.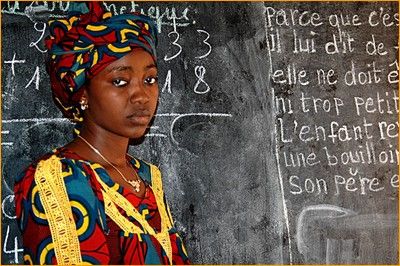 An association of International Solidarity (ASI) which collaborates in projects in the educational, cultural and social fields, so as to favour sustainable development.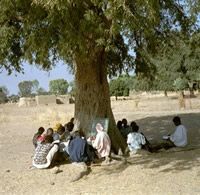 700 active members: volunteer retired trainers coming from the sectors of education, adult training, animation, social work, economics…..
The GREF offers its voluntary contribution to all educational and/or sustainable development
projects.
– Listening and adapting to concrete and specific situations.
– Refusing to export any model.
The GREF wishes to enrol in an active and participatory research in order to:
– make each actor responsible,
– enable a true partnership,
– seek for extended and durable actions.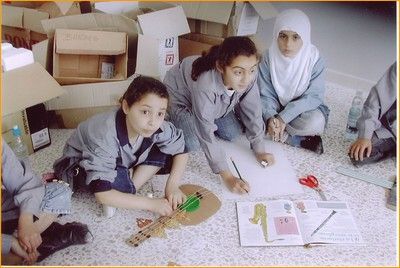 In action projects
1. Developed with our partners on the basis of a Charter, which commits every member of the GREF.
2. Financed by donations and membership fees, grants from government and local authorities, and the participation of other associations.
3. Managed by the GREF, which sets up training projects which support is provided by successive teams. Each member of the team is committed to a two months' stay on the
field.
Our partners are:
public authorities (States, communities)
French associations, European associations or associations from the host countries.
The GREF is a member of the collective: